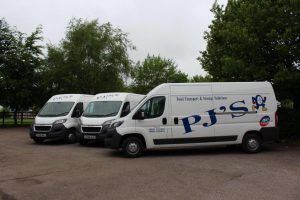 PJ's started in 1988 in Ilfracombe, Devon and has grown successfully under the management of the current owners since 2001. Friendly and helpful local staff – no Call Centers – always willing to assist you with your needs.
Through an excellent attention to detail and a determination to be the best, the company has grown to be one of the largest independent courier firms in the South West.
We operate a fleet of vehicles ranging from a car and vans to various heavy goods vehicles. Whatever your needs are we have a vehicle to suit. We also offer a design service whereby we will assess your individual needs and adapt our fleet to meet your requirements.
At PJ Couriers we pride ourselves on offering customers throughout the EU cost effective transport solutions, whatever the destination. We have the quality staff, the experience and the fleet to react to your requirements within your timescales.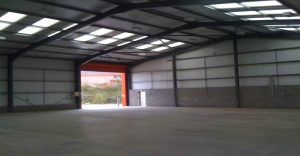 Operating from our North and Mid Devon headquarters, and our satellite offices across the UK , we provide logistical solutions and trouble free services for your business. We have the expertise to ensure you are given informed, impartial and accurate information to guarantee you the best and most cost effective solutions to your unique needs. We are able to offer a complete package to include your warehousing, packaging, transport and logistical needs.
We are excited to announce that our Bideford office has moved into a new unit on Clovelly Road Industrial Estate, we are looking forward to providing our services to more businesses in the area. If you have a parcel to send, stop by and we can help. You can find the new address on the homepage.