Parcels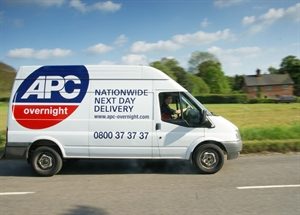 Working with APC Overnight since 2003 operating 2 of their 115 independently owned Depots.
All goods sent on the parcel network are bound by APC Conditions of Carriage 2016.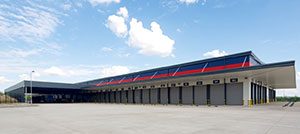 If you would like to view these terms visit the APC website, or you can download a contractual version with signature area required for opening an account.
Timed delivery
We specialise in timed deliveries, giving you flexible options for urgent packages.
Timed deliveries are perfect for fresh produce and perishable items, as well as time-sensitive consignments such as travel documents and medical supplies. Items are scanned directly into transportation cages for accuracy and security.
Our timed delivery options are:
Weekday before 9 am
Weekday before 10 am
Weekday before 12 pm
Weekday before 4 pm
Saturday before 9 am, 10 am or 12 pm
Upgrades available to fragile services and security services.
*Please note that there are limitations to the service coverage areas for timed and next day deliveries. Please confirm with your local depot prior to dispatch, quoting the delivery postcode. A surcharged Saturday service is also available, however this must be requested at the time of dispatch.